Hello!
I'm Sarah. I'm a licensed clinical social worker (LCSW) specializing in anxiety and trauma. I provide a safe and supportive space for my clients to face their challenges, learn new skills, grieve losses, and grow in authenticity. I provide teletherapy to adults and teens throughout the states of Washington and Colorado.
My style is warm and curiosity-driven. I like using humor and pop culture references when they feel right. I use various therapeutic strategies including Eye Movement Desensitization and Reprocessing (EMDR), Narrative therapy, Dialectical Behavioral Therapy (DBT), Cognitive Behavioral Therapy (CBT), and Motivational Interviewing.
Above all, I strive to use each session to help my clients develop a better sense of their own worthiness. Trauma and mental health problems can make us feel small, broken, and unworthy. To me, having a sense of worthiness isn't about ego or even self-esteem: it's about seeing our own humanity and understanding that even our worst experiences can't take it away. We are all worthy–of healing, wholeness, accountability, and authenticity.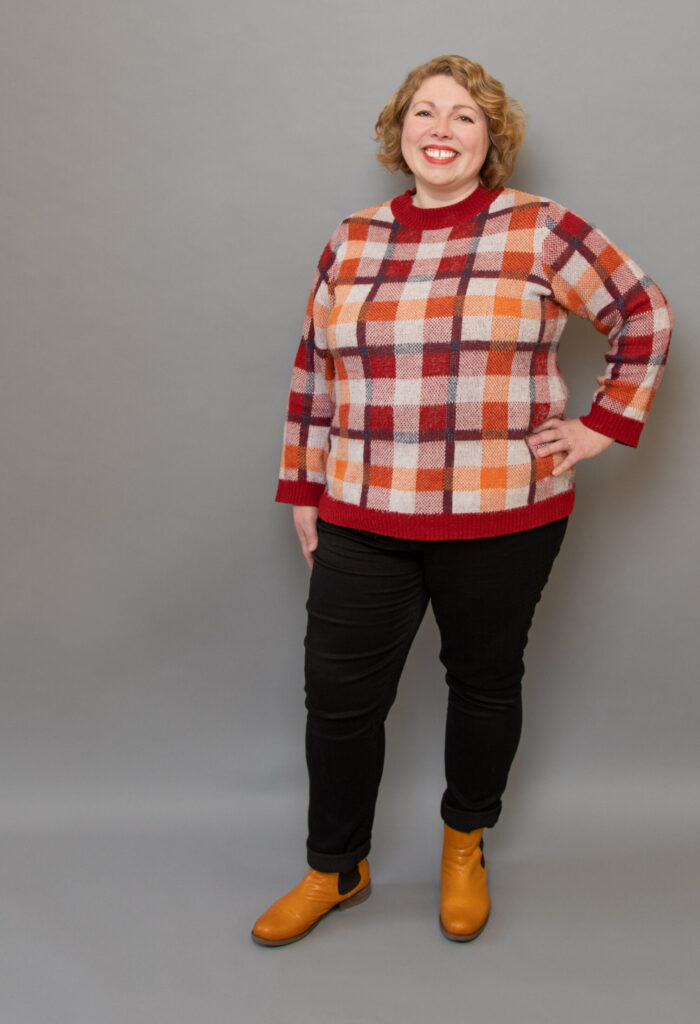 If I'm not working, I'm happiest when snuggling my two dogs, watching Star Trek (preferably DS9), or making pottery.