Authenticity is your birthright
You feel stuck in survival mode. It's so hard to embrace authenticity when life's challenges have you backed into a corner. Sometimes you think your problems aren't bad enough to warrant help, other times you worry they're too big to be helped at all. But part of you keeps asking, "What if I could feel better?" You have an inkling that feeling better might involve being more yourself—living with more integrity, self-acceptance, and honesty about who you are—than your current survival strategies allow.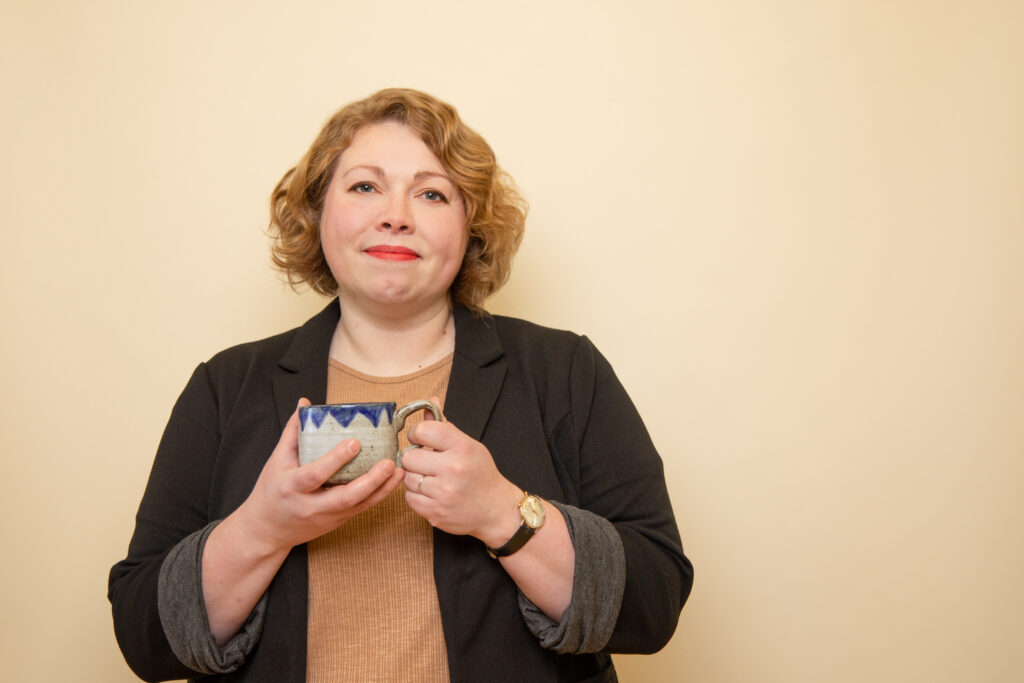 You don't have to figure this out by yourself. I work from the assumption that authenticity is your birthright, and I want to help you overcome the challenges that impede your authenticity.
I help teens and adults with issues relating to:
Trauma and PTSD
Anxiety
Depression
LGBTQ+ identities
Chronic pain and chronic illness
Neurodivergence
Religious trauma and spirituality
Self-esteem and body image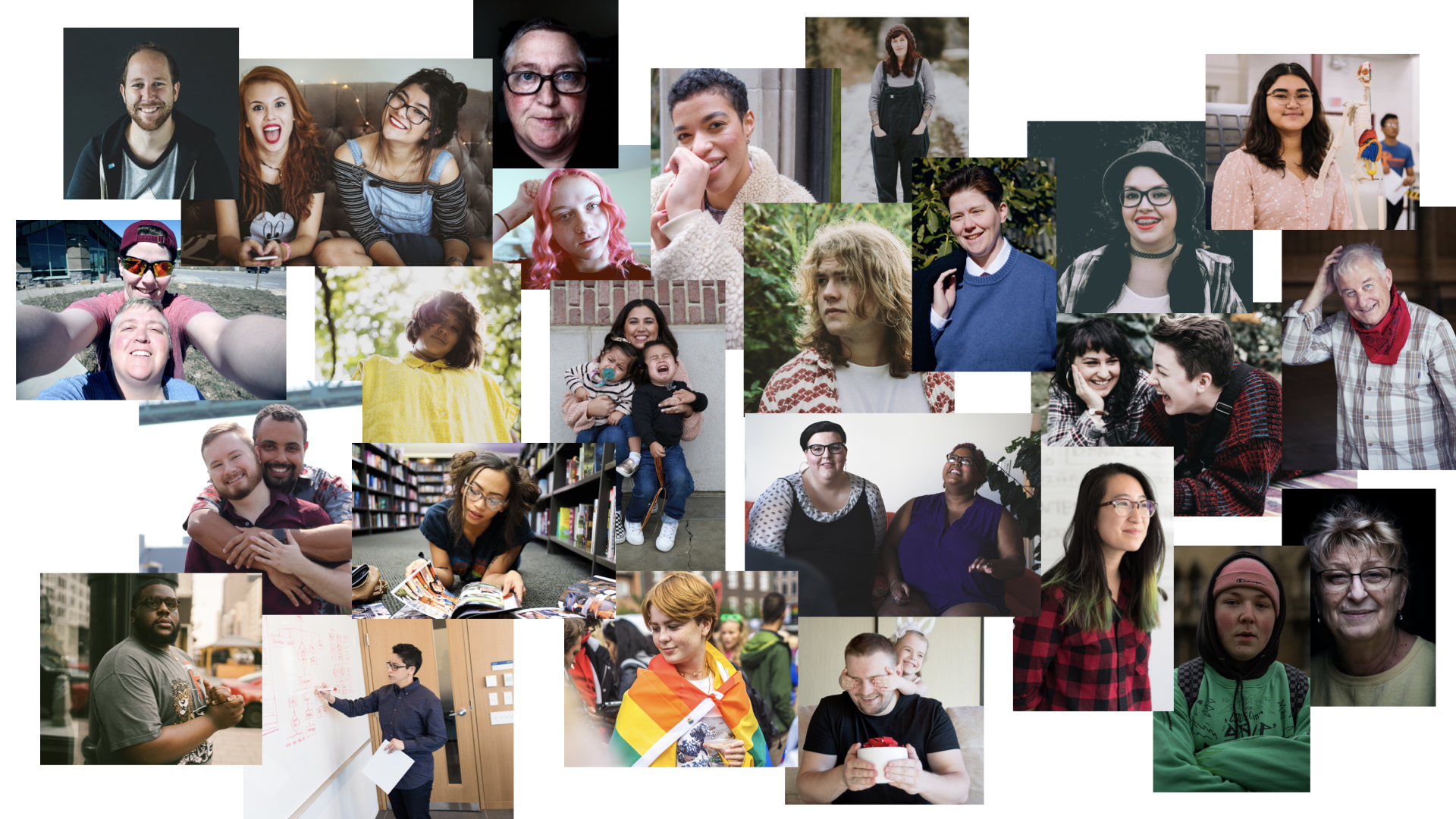 Header Photo by René Porter on Unsplash